About Us
The Southeast Regional Climate Center, SERCC, one of six regional climate centers in the United States, was established in March 1989. The SERCC is housed at the University of North Carolina at Chapel Hill and was created in response to an assessment that identified various user needs for regional climate services in the Southeast.
Overall direction of the Regional Climate Center Program is provided by the National Centers for Environmental Information, formerly NCDC, and the National Environmental Satellite, Data, and Information Service, NESDIS, of the National Oceanographic and Atmospheric Administration, NOAA.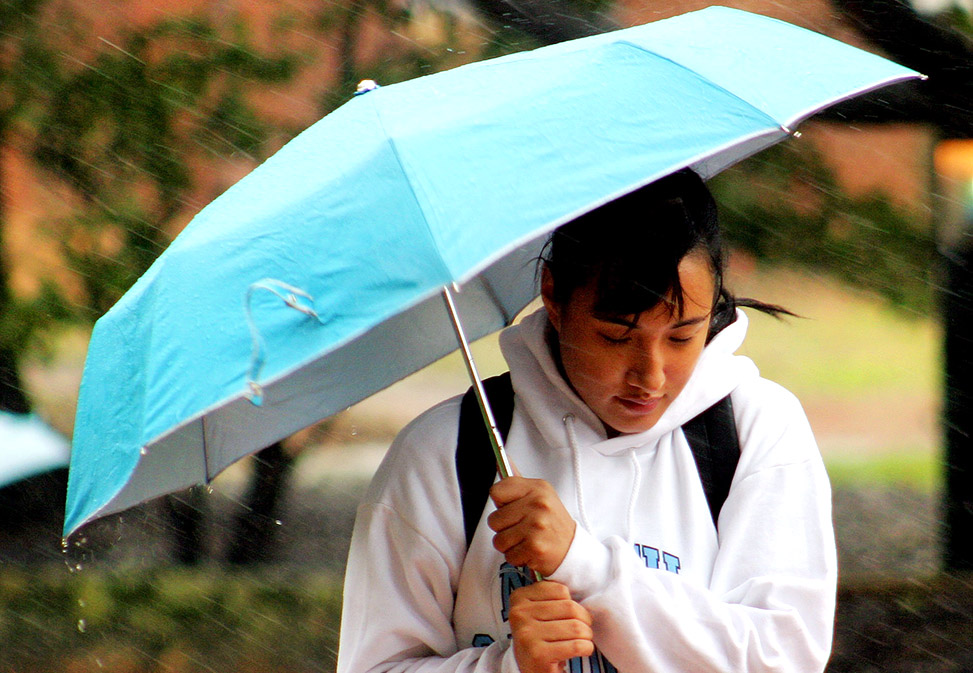 Mission
The SERCC serves Alabama, Florida, Georgia, North Carolina, South Carolina, Virginia, Puerto Rico and the U.S. Virgin Islands. Our mission is to provide timely, high quality, and pertinent climate data and information to public and private users in the region.
Objectives used to achieve this mission include:
the provision of a timely, personal response to all inquiries for climate data and information
the operation of dial-up and Internet-accessible computerized regional services and databases
the development of expertise to work on key regional climate issues and problems, and interpret climate forecasts
the issuance of various publications and papers appropriate to the needs of the user community in the Southeast
develop the capability to measure the value and use of services.